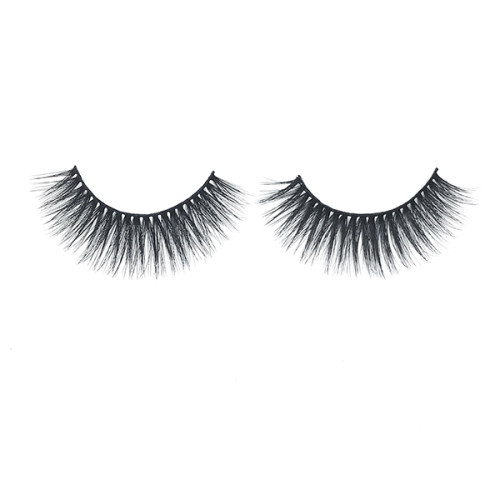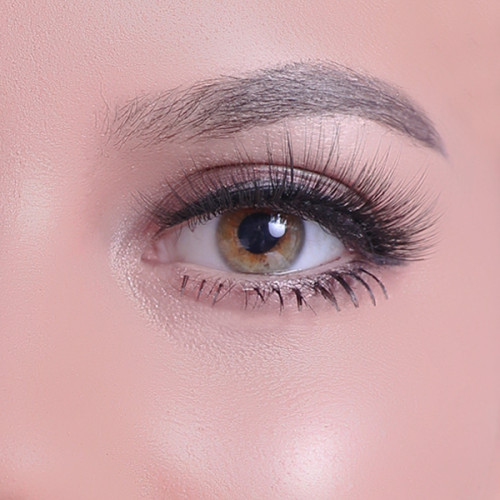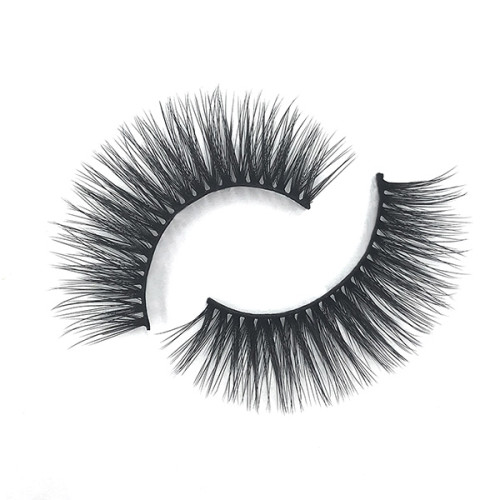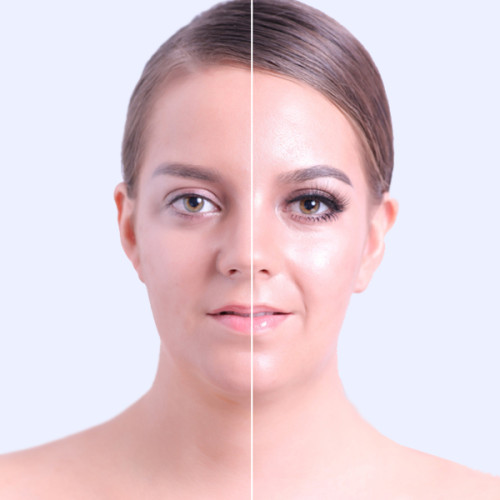 Good Quality Natural Look Fluffy Volume False Lashes Eyelashes China Manufacturer For Daily Makeup
Item specifics
Brand

Cooco Lashes
Model

5D-01
Length

8-12MM
Lashes Shape

Round
Thickness

0.05MM-0.25MM
Material

Premium Synthetic Fiber Eyelash
Feature

Handcrafted cotton band
Package

Custom Package
Payment

T/T, Paypal, Western Union,Money Gram
Description
DETAIL
Brand:Cooco Lashes
Model:5D-01
Length:8-12MM
Lashes Shape:Flare
Thickness:0.05MM-0.25MM
Material:Premium Synthetic Fiber Eyelash
Feature:Handcrafted cotton band
Payment:T/T, Paypal, Western Union,Money Gram
Varied lengths across this lash provide a dense yet natural appearance making these lashes easy to transition from day to night!

Easy To Apply
Ultra-natural Looking
Lightweight & Comfortable
Multiple Wears

How to apply
STEP 1

Prepare your look, curl your natural lashes and if you are applying mascara do so before applying your false lashes.

STEP 2

Once you're ready to apply your false lashes, carefully remove the lashes from the tray by dislodging the inner corner of the band, then pulling the rest of the lash off by the band. Never pull on the lashes themselves.

STEP 3

Hold the lash up to your eye to measure for sizing. If the lash is longer than your natural eye shape, trim the lash accordingly, always cutting it from the inner corner of the lash.

STEP 4

Place a thin layer of non-permanent glue on the band of the lash, allow it to dry for 30 seconds, then apply the lash by placing the band on top of your natural lash line.

STEP 5

Repeat steps for the other eye and you are glam and ready to go!
Care
REMORE

step 1

Store your lashes in the storage box they arrived in to keep them clean, dry and protected from getting harmed. To easily store or travel with multiple pairs, check out our lash storage cases which carefully stores up to 3 pairs of lashes.

step 2

If your lashes have buildup on them, DO NOT GET THEM WET, this will ruin them. To clean off any buildup gently brush your lashes with a clean mascara spooly. You may also carefully remove leftover glue on the band of the lash with tweezers. Please NEVER get your lashes wet.

step 3

When properly cared for you Cooco Lashes are reusable around 20-30 times
TIP: To to increase the longevity and maintain the original style of your Cooco Lashes even further, do not apply mascara directly on them. Instead, apply mascara to your natural lashes first, allow it to dry, then apply your Cooco Lashes.